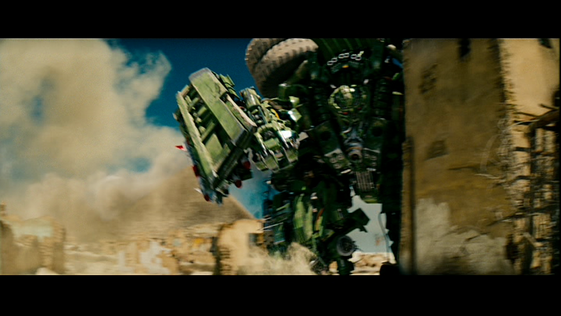 Long Haul is grumpy and always hates to carry his allies' stuff like a pack mule. He always grumbles how he should be fighting rather than carrying all the junk. He is (against his own will) part of the Constructicon team. Sometimes he likes to abandon the cargo he carries and says he "lost" it.
Voice Actor
Edit
Ad blocker interference detected!
Wikia is a free-to-use site that makes money from advertising. We have a modified experience for viewers using ad blockers

Wikia is not accessible if you've made further modifications. Remove the custom ad blocker rule(s) and the page will load as expected.